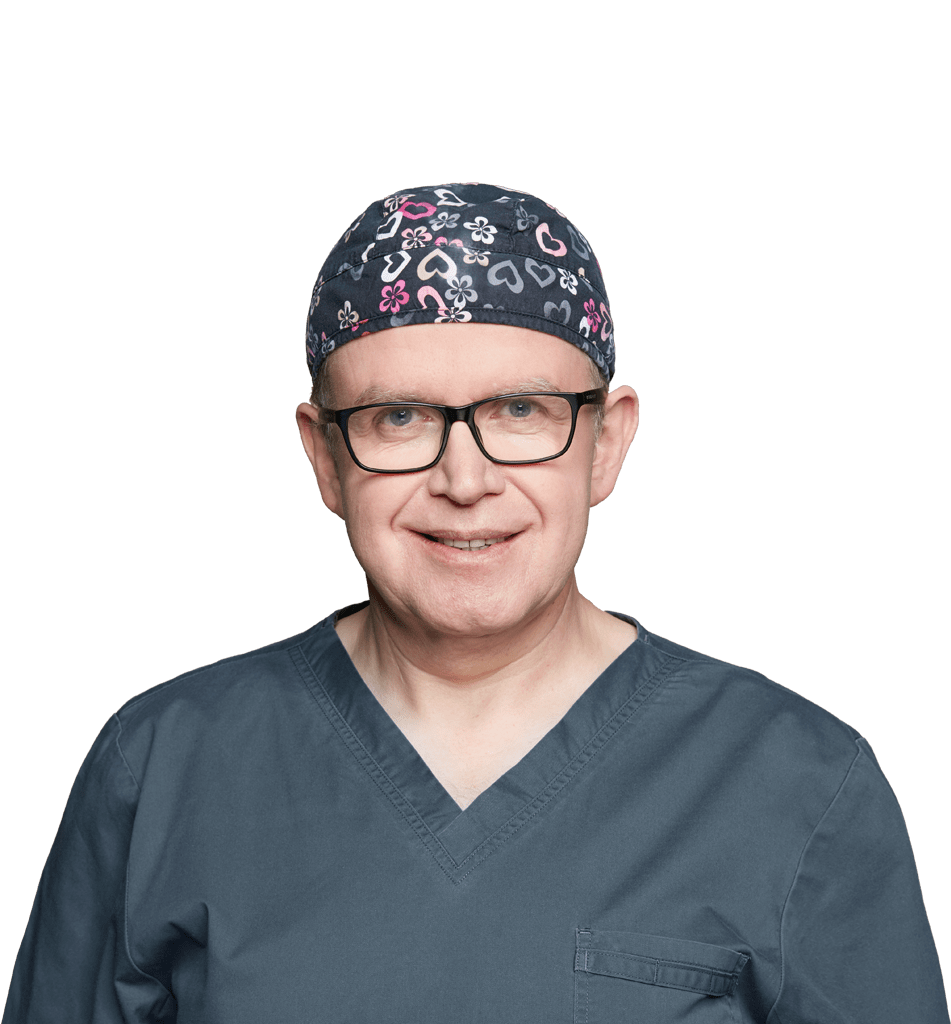 Microsurgery and gender reassignment
Dr Janusz Jaworowski is a recognized and valued expert in the field of microsurgery. It is a special branch of surgery that takes action on the smallest structures of the human body, especially small blood vessels and nerves. Expertise in this field is referred to as the crowning achievement in surgical techniques.
Operations on millimetre-sized tissues using tools sometimes thinner than the human hair require great precision, experience and skill. Only many years of training on ever more difficult models will allow one to reach the level of perfection that enables one to perform microsurgery in clinical practice. Dr. Janusz Jaworowski is one such specialist.
Dr Jaworowski shares his experience and extensive microsurgical knowledge with other doctors in trainings and workshops which organizes. Only the best specialists undertake to teach students microsurgical techniques.
In addition, Dr. Jaworowski uses microsurgical techniques during the reconstruction of breasts from the patient's own tissues – the so-called DIEP or TRAM surgery. They allow you to reconstruct breasts from unnecessary abdominal tissue in the case of a complete mastectomy. This type of surgery becomes the gold standard for breast reconstruction after oncological treatment.
Microsurgical techniques are used both in the reconstruction of damaged organs and in aesthetic surgery. A special type of treatment where expertise in creating connections between nerves and vessels is a key element of success are gender correction surgeries.
SRS or Sex Reasignment Surgery is a procedure during which an experienced plastic surgeon can offer a solution to a long-standing problem, which is the incompatibility of sexual identity with the body. Especially in the case of a change of sex from female to male it is necessary to create a new organ requiring its own blood supply. In order to achieve the best effect, similar to the natural one, it is necessary to take a skin fragment from another area of the body together with blood vessels and nerves. This fragment is then used to form a new penis, which is connected to the vessels and nerves of the pubic region by means of microsurgical techniques. Success is determined by the operator's experience, therefore only few specialists deal with gender correction comprehensively.