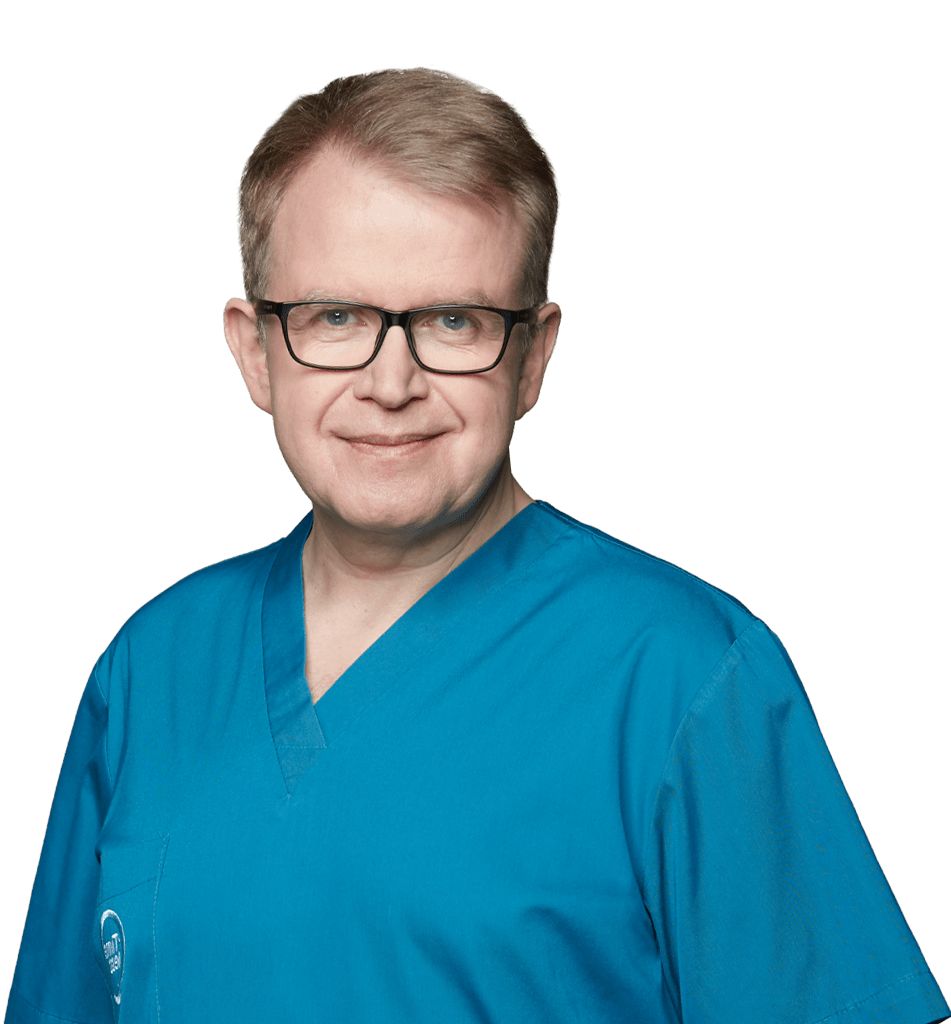 For patients who would like to improve or restore their silhouette after pregnancy, Dr Jaworowski offers a range of treatments that make up the mommy makeover procedure. This procedure involves liposuction of the abdomen, buttocks and thighs, abdominal plastic surgery along with removal of unnecessary skin and repair of abdominal muscles. These methods make the abdomen firm and the silhouette is restored to slenderness.
Many people put a lot of effort into losing weight by exercising and following a diet. Unfortunately, achieving a satisfactory weight does not always go hand in hand with improving the appearance. In this case, abdominal plastic surgery – abdominoplasty – is able to bring satisfactory results.
The basis for the success of operations performed by Dr. Jaworowski is the proper selection of the method according to the patient's needs. When it is desirable to use the patient's own tissues, he recommends breast enlargement by means of fat transfer from places where it is unnecessary. This procedure can be combined with abdominoplasty.