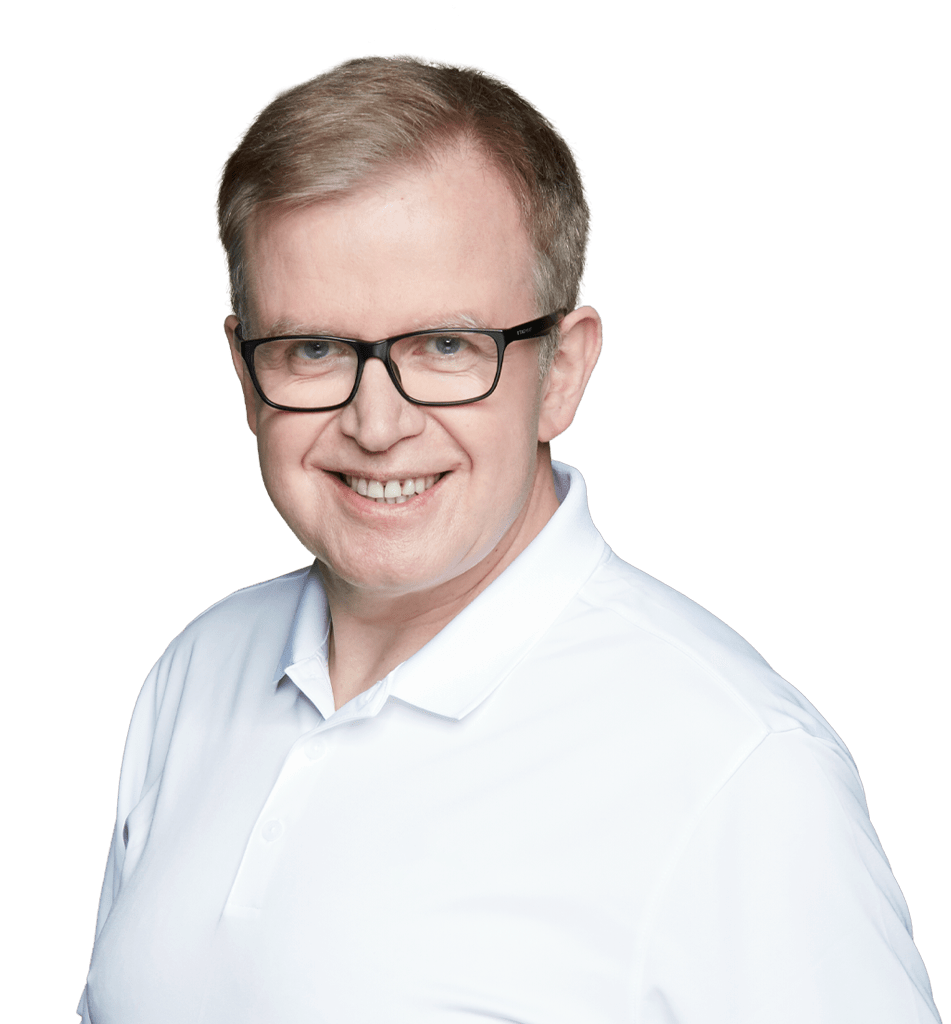 Dr Janusz Jaworowski was a scientific director of research teams in several big-budget projects financed by the National Centre for Research and Development, EU funds (Innovative Economy) and domestic funds (StrategMed). He has 25 years of professional experience in reconstructive and aesthetic plastic surgery as well as oncological surgery and, first and foremost, he has been gratefully acknowledged by several hundred patients satisfied with the received treatment.
Due to his persistent interest in innovation, dr Jaworowski was a discoverer of new operation methods and new uses for microsurgical tissue flaps (perforator flaps). He has also pioneered the use of implants in oncological patients. He performed, for the first time in Poland, computer-assisted navigated plastic and reconstructive surgeries.
Doctor Jaworowski's innovative approach to scientific research resulted in numerous prestigious awards for scientific achievements: Luminatus 2015; Polish invention in 2014 – BioImplant; the Gold Medal of the International Exhibition of Inventions and the medal of the Ministry of Education, Higher Education and Scientific Research of France Concours Lepin, 2014.
In his professional practice doctor Jaworowski has always been faithful to the Hippocratic oath, manifesting high respect and gratitude for his Masters. Human life and health have always been of greatest significance for him and in his long professional practice he has always, to the best of his ability and judgment, acted to prevent suffering and diseases. He helps his Patients, giving them their due respect and the Patient's well-being is always his prime concern. Doctor Jaworowski constantly enriches his knowledge and gladly shares it with other specialists, always giving priority to his Patients' health.
Dr Janusz Jaworowski is a member of the World Professional Association for Transgender Health, Inc. (WPATH).